// Reading Time:
2
minutes
After being silent over the last couple of weeks, I've finally got something to share. I'm pleased to share the latest Project Borealis update! It features a broad look at progress across the game, along with a featured video containing a work in progress level. The level in question, is the "Listening Post" and was created by me!
Update 5 – Gameplay Showcase
There's a lot on show, and I have to say as a whole package it's coming together quite well, even in such an early state. Personally, I find it quite difficult to like my own work, but it becomes easier, and validating, when the work is presented as part of a greater whole.
The overall public response has been excellent, and it's great to get feedback from a wider audience. Here are a couple of publications that have covered the update.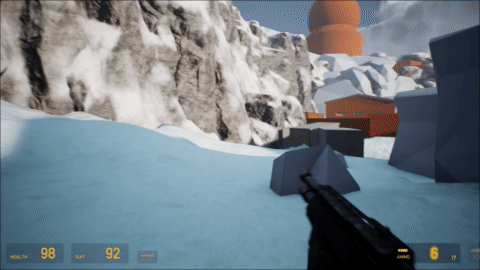 The Listening Post
A couple of people have picked up on the similarities to The Thing. This is no coincidence. Many years ago, I was working on a video game adaptation of The Thing for Ruffian Games. Although the project was ultimately cancelled, the research and passion for that project/licence stayed with me. My time with The Thing certainly contributed to the direction I took with this.
Enemy types, behaviours, and placement are very much a work in progress here. The footage highlights one of multiple approaches through the environment. I was aiming for a feel similar to "Highway 17" or "White Forest"; a large space to be explored at a pace of the player's choosing, all to converge at one natural pinching point, the elevator to the radome.
For those of you curious about the music in this gameplay segment, it is Kernel Panic, one of many great tunes on the soundtrack.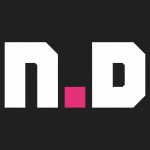 I look forward to sharing more on the Listening Post and other areas of Project Borealis in the future.
Further Reading…