// Reading Time:
2
minutes
So it may have taken 13 years, but I can finally say that I've worked on a launch title! Gears Tactics is now available on the newly released Xbox Series X and Xbox Series S as well as all Xbox One consoles.
Gears Tactics on Xbox
The console release features a bunch of new content and features, all of which are now also available in the PC release. Many of these updates are listed in the console announcement trailer.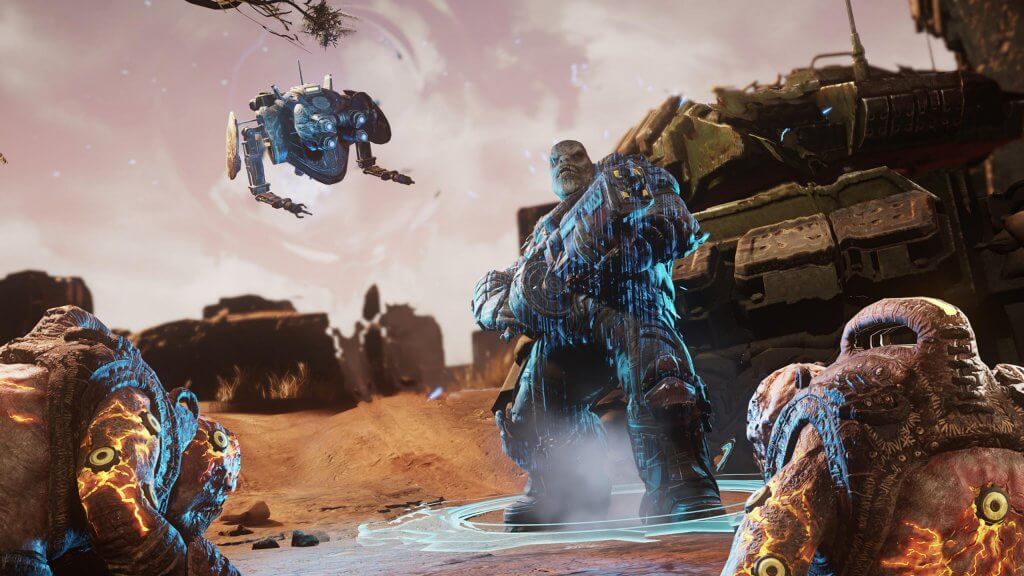 As part of the Xbox Launch Celebration, The Coalition presented the game in a live showcase. It really is an interesting deep dive into the game features and mechanics. The bulk of the console specific features were developed by The Coalition once Splash Damage completed work on the initial PC release, so a lot of this stuff is completely new to me!
Gears Tactics X Gears 5
A nice little surpise is that you will soon be able to play as Gabe Diaz (the protagonist of Gears Tactics) in Gears 5 multiplayer. This is a nice surprise and fun bonus for the fans.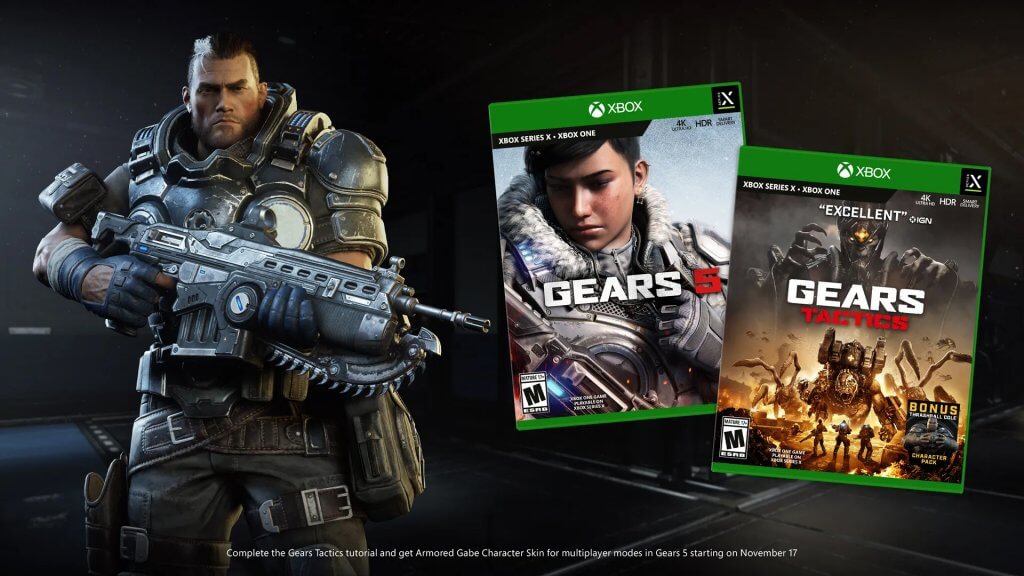 As I left Splash Damage a little while ago, I feel rather removed from this release. However, this gives me the chance to play the game as a fan rather than a developer. I'm looking forward to giving this game another go from the other side of the fence.